Our Process
Nanotechnology immersion along the information highway will close the loop on focusing solely on the bottom line.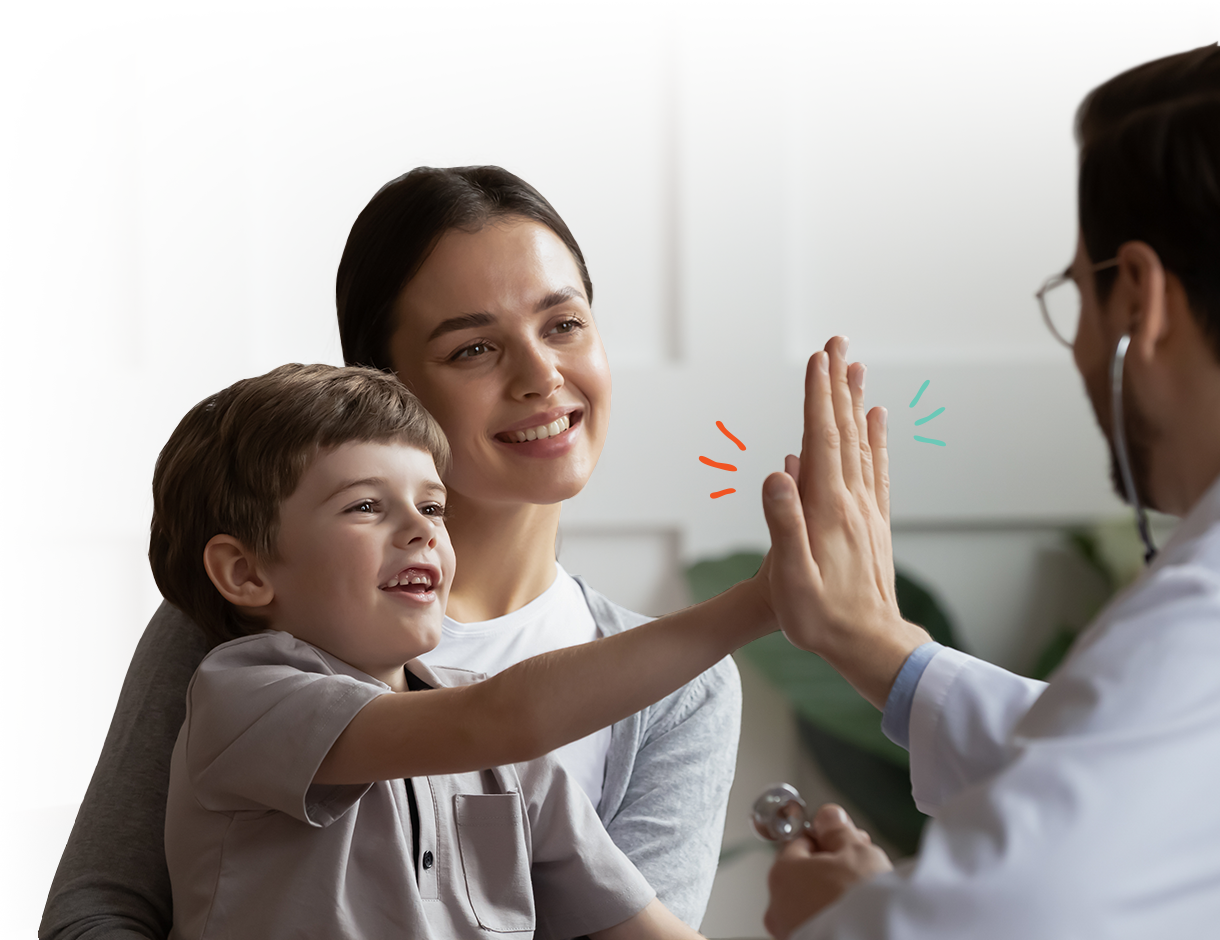 Excellence is Our Specialty
Explore Vivo Services
Enhancing Life, Excelling in Care
Discover a Path To a Great Family Health
We provide excellent medical care to a wide variety of skin conditions, as well as offer a comprehensive range of procedures from skin rejuvenation to body contouring, and ingrown hair to stretch marks, just to name a few.
Surgical procedures range from facelifts to breast enhancement. We are committed to administering the highest quality care by using the most advanced methods in research, diagnosis, and treatments of skin disorders and conditions.